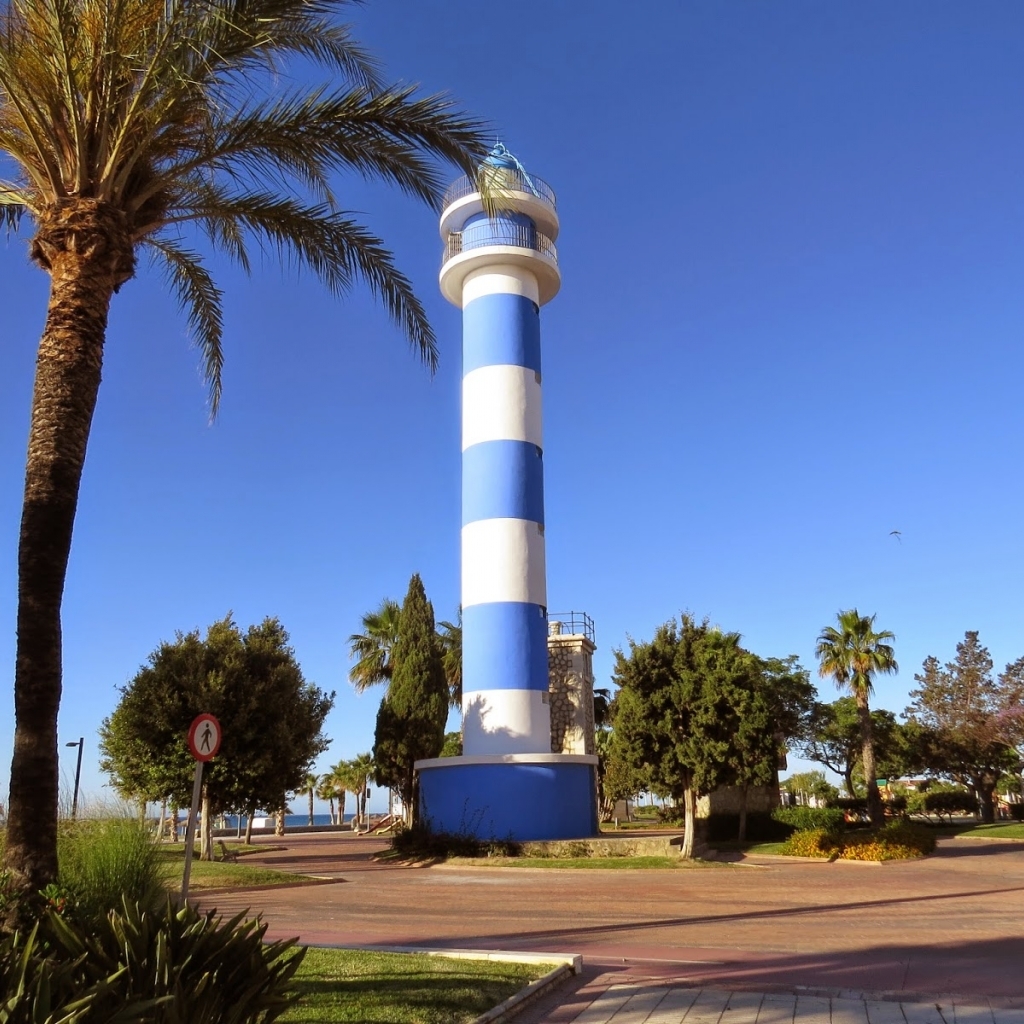 BQ Hoteles
Our Hotels in Andalusia
If you want to have a marvellous holiday in an exceptional setting, BQ Hoteles offers you the best option for a unique experience packed with enjoyment and relaxation.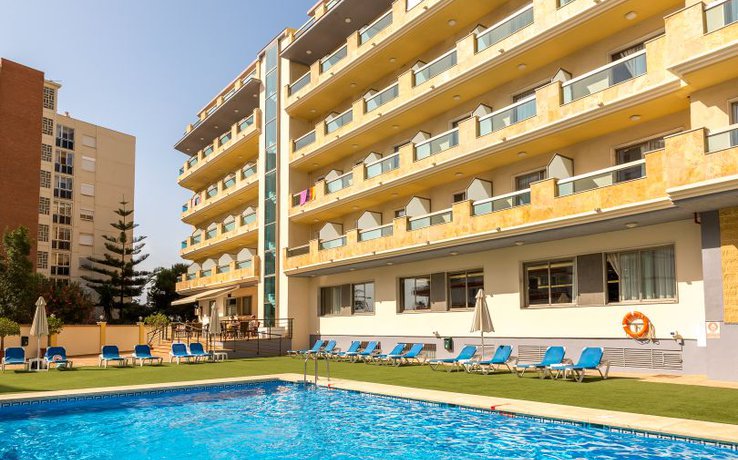 Málaga - Torre del mar
BQ Andalucía Beach Hotel
BQ Andalucía Beach is a newly-built 4-star hotel located strategically just a few metres away from the sea. Located in the tourist enclave of Torre del Mar, 30 km away from Malaga, in the county ...
View more
hotels-caelum__more
title map apus
description map apus