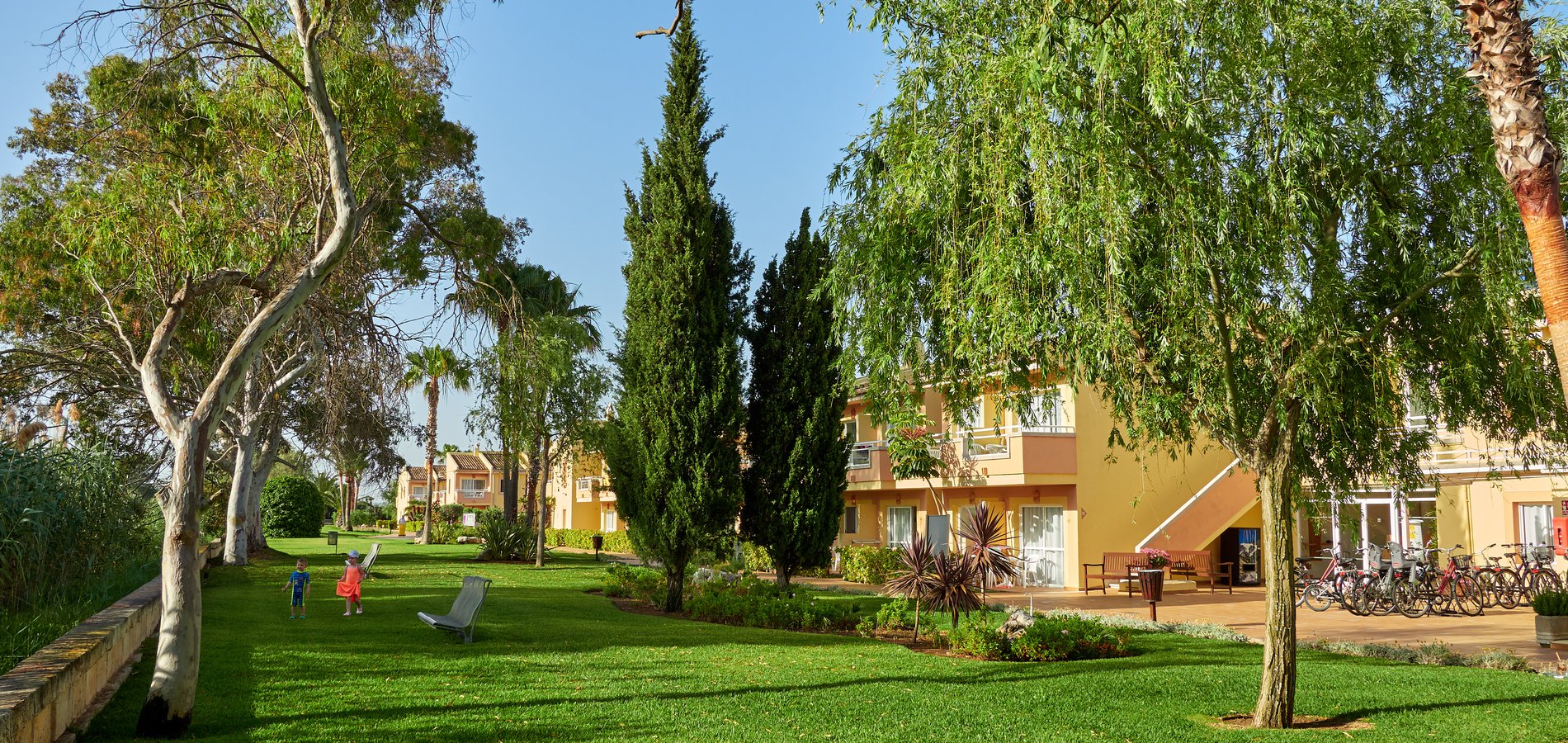 BQ Alcudia Sun Village Hotel's Map
Map Hotel Playa de Muro
Los BQ Hoteles han sido diseñados para garantizar una experiencia única de descanso y bienestar. Ideal para cualquier tipo de viajero: parejas, familias con niños, negocios. Con una atención personal y para que disfrutes de cada momento de tus vacaciones. Elija el que mejor se ajusta a tus necesidades y en la localizaciones más extraordinarias del Mediterráneo o Andalucía.
Unbeatable location
The Hotel BQ Alcudia Sun Village is located in Playa de Muro of the bay of Alcudia. Just 500 m away from the paradisiacal beach of Muro and 3 km from the beach of Alcudia. The area hosts an extensive range of complementary services such as banks, shops, bars, restaurants, supermarkets, etc.
Location
The BQ Augusta is strategically located just 5 km away from the centre of the city of Palma de Mallorca, in a quiet residential area with ready access to many of the city's main tourist attractions.